We are RECRUTING - See our NEWS page
YOU IMAGINE - WE MANUFACTURE: France Kitchen propose professional turn-key kitchens, exported to and installed in Africa and the Middle East.
Stainless Steel Environment,
Self Service, Buffets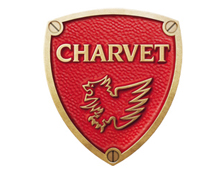 Horizontal Cooking
France Kitchen designs and manufactures professional equipment for the hotel, catering and food service sectors, be they in the private or public sector (preparation, cooking, distribution, bakery, pastry, cold storage and dishwashing). This French based company can meet the most specialized requests whilst optimizing budgets with its saving engineering service. It has satisfied some of the most demanding clients from across the globe.